We are:
Creative Legacy Agency –
A strategic online marketing firm that believes brand innovation comes from the stories told by your customers. Let us help you bring those stories to life!
Our vision is to create reality out of dreams. Our philosophy is simple: Do unto others as you would have them do unto you. This is not just the golden rule but a guiding principle by which we operate. This powers our intention to benefit others, through building long term sustainable relationships through trust. Regardless of the size of your company, we have the proven ability to drive growth, which ultimately means we can help you gain more profits and consistent quality leads.
Everything we do as a marketing firm is geared towards impacting the lives of others and making a difference in the world. Our business model isn't just based on dollar signs, but instead on building long term relationships, one client at a time.
Honest

100%

100%

Passionate

100%

100%

Dedicated

100%

100%

Committed

100%

100%
READ WHAT OUR CLIENTS HAVE TO SAY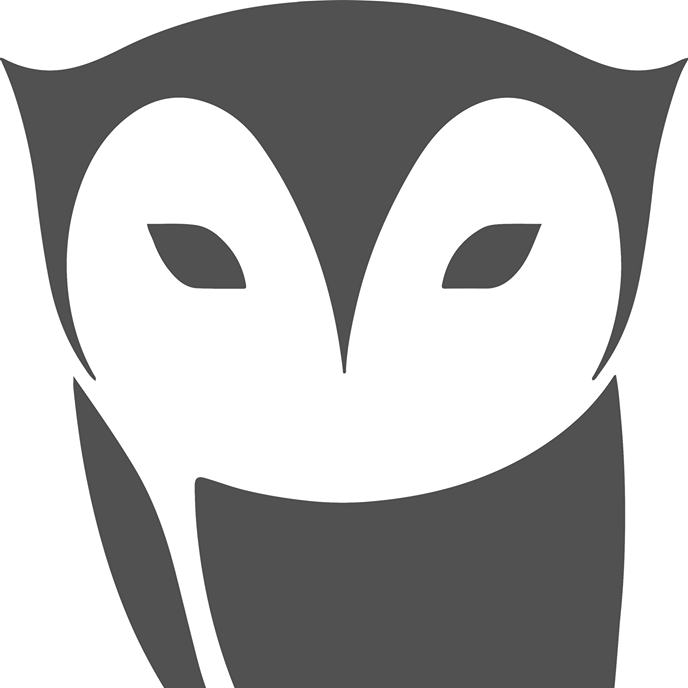 Their SEO work has all but eliminated the need for outbound sales; our web traffic has skyrocketed and people find us now. Their social media work has put us on the map by helping the outside world get to know us and see us as a formidable company. Their web design expertise has assisted us through not one, but two re-designs since we've worked together. And most importantly, their branding knowledge has not only helped us build a solid brand initially, but they facilitated a complete company re-branding of our company.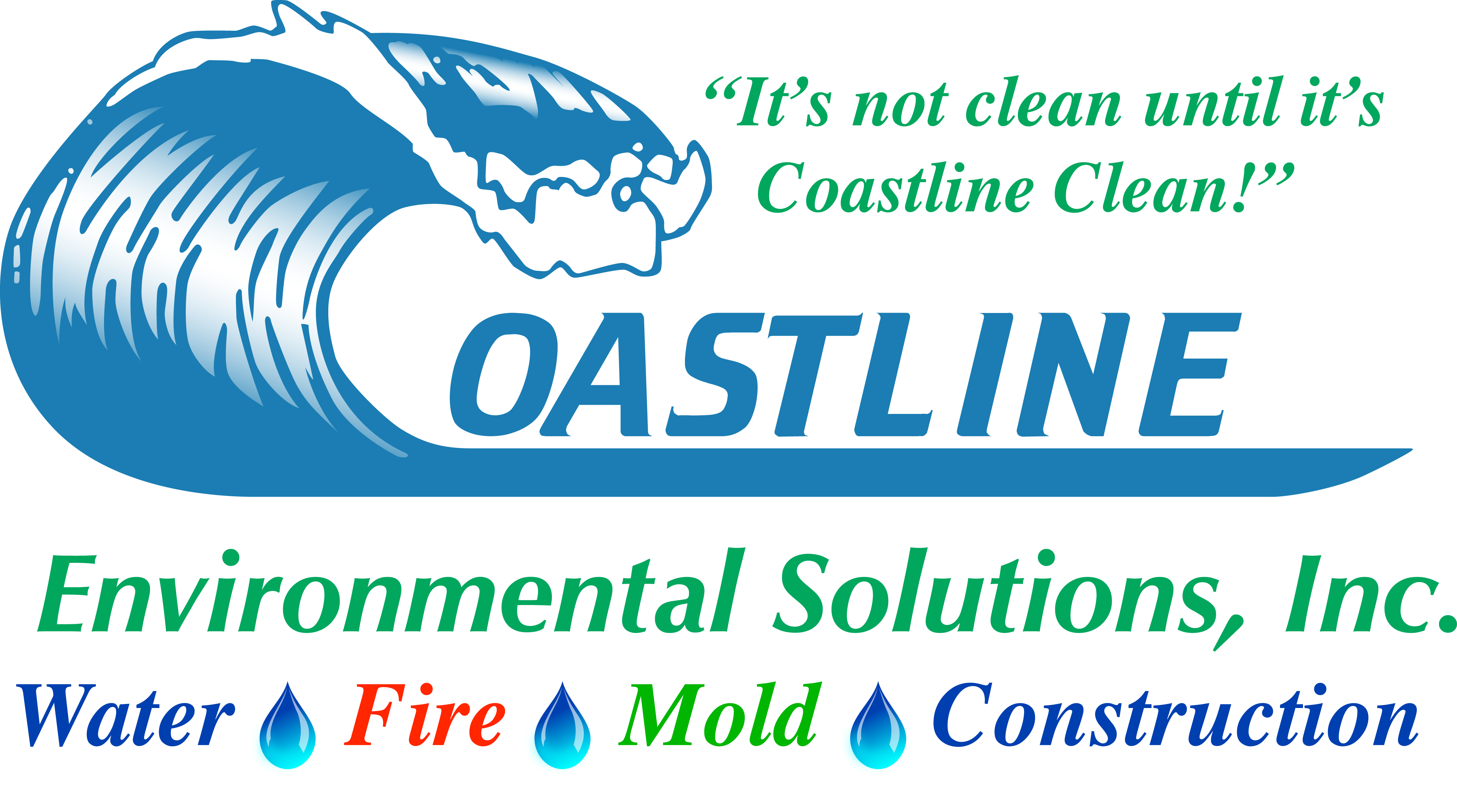 Chris and his team go above and beyond your expectations to see to it that you and your firm are well represented in the market place and they do it very well on a personal level as well. Nothing that can't be figured out and with proper execution. Chris Lara believes in assisting others reach their goals while attainting his own in the market place. Needless to say I would highly recommend him and his firm.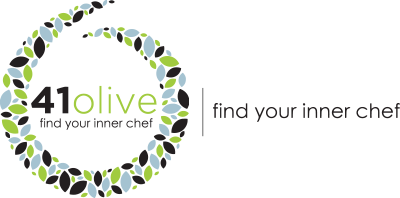 Chris was a relief after having had a lot of negative experiences with other SEO agencies. His knowledge and experience extend far beyond SEO. He has made measurable, consistent and significant improvements to our business.
He is friendly, open, transparent, meticulous, personable and trustworthy. He's not just an SEO expert, he is a business consultant who looks at the entire picture. I cannot recommend him highly enough. It would have been so nice to find him sooner.

The Creative Legacy Agency has helped me build quality backlinks to my website, which has improved my online reputation and boosted my search engine rankings, resulting in quality new leads, almost daily it seems like nowadays. Really recommend you give them a try. Best part about it is that they are month to month.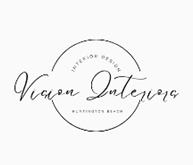 I appreciate how Chris takes a holistic approach to SEO. He's not just focused on improving my website's ranking but also on improving my overall online presence and reputation.
Thanks to Chris and his team, I'm now ranking on the first page of Google for several competitive keywords. This has helped me establish myself as a leader in my industry and attract more high-quality leads.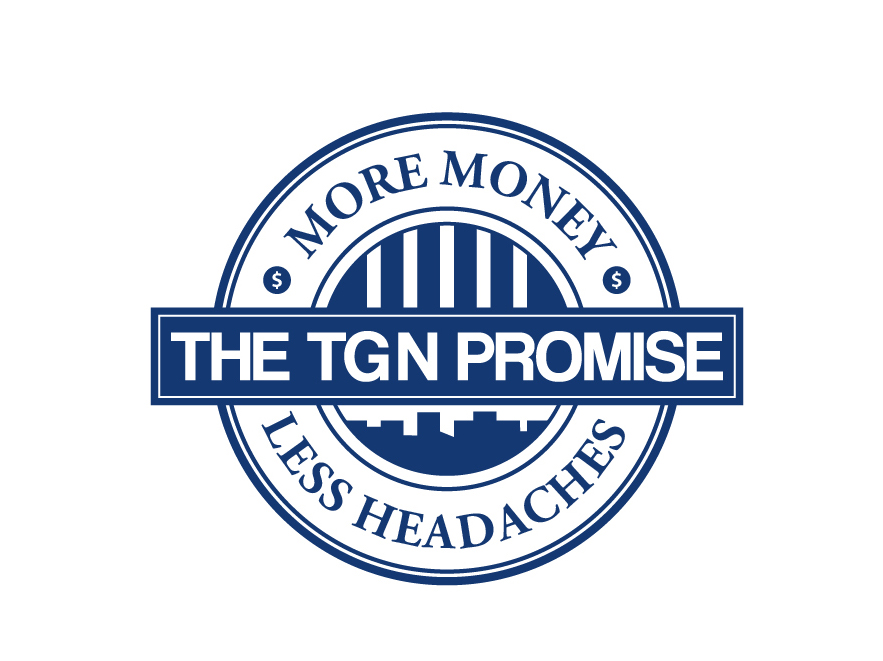 The main thing about Chris, that I noticed, is his passion for helping people and SEO in general.  His enthusiasm inspired me to want to make my business better.  He understands the challenges of running a business, because he runs a business himself.
Another thing is his confidence in what he does.  He always says "trust the process."  Any other SEO company will say "well, we do this and this and this, but you know, we can't really guarantee you anything, but we think this should work."

Glutes and Gloss
I'm always hesitant working with just anyone. I met Chris and he had told me he was "Business in a Box" I later realized what that meant. Chris over delivered and helped me turn my small business around. I felt defeated trying to do things myself. Chris not only showed me how to do things he was hands on throughout the entire time we worked together. He still checks in with me to see how business is going. Chris not only values his clients but overall wants to see them succeed.

Their online marketing skills, SEO work and content writing abilities have eliminated the need for outbound sales. Our web traffic has drastically increased and people find us and call us almost everyday now. Their web design knowledge and advise they give for compelling and seamless perspective is second to none. And most importantly, their branding expertise has not only helped us build a solid brand, but they facilitated a complete company re-branding; getting us recognized as one of the premier Hard Money Lenders in Southern California.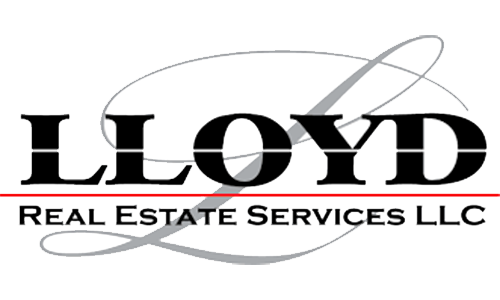 Can't say enough positive things about Chris. He has helped my business skyrocket up the Google (and other search engine) pages. Within 3 months my company ranked on page 3,2, and 1 for several key phrases. There is no secret or magic pill. SEO is handwork and long hours. Chris will do the work. Do yourself a favor and take a call with him if you're serious about not having your business left behind in the digital age.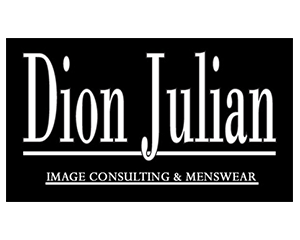 In the fashion and Entertainment Industry you need to get exposure and a lot of it! We were searching for a firm that could provide a number of services including Public relations and Social media marketing. When I first met Chris I was immediately aware he knew his stuff and was capable of thinking outside the box creatively to help get my company to the next level.  I would highly recommend Chris Lara and his firm The Creative Legacy Agency to all my friends and associates.
Everything today is social and so are we…
Get to know the personal side of us and along the way learn about the latest inbound marketing and SEO tips and trends.