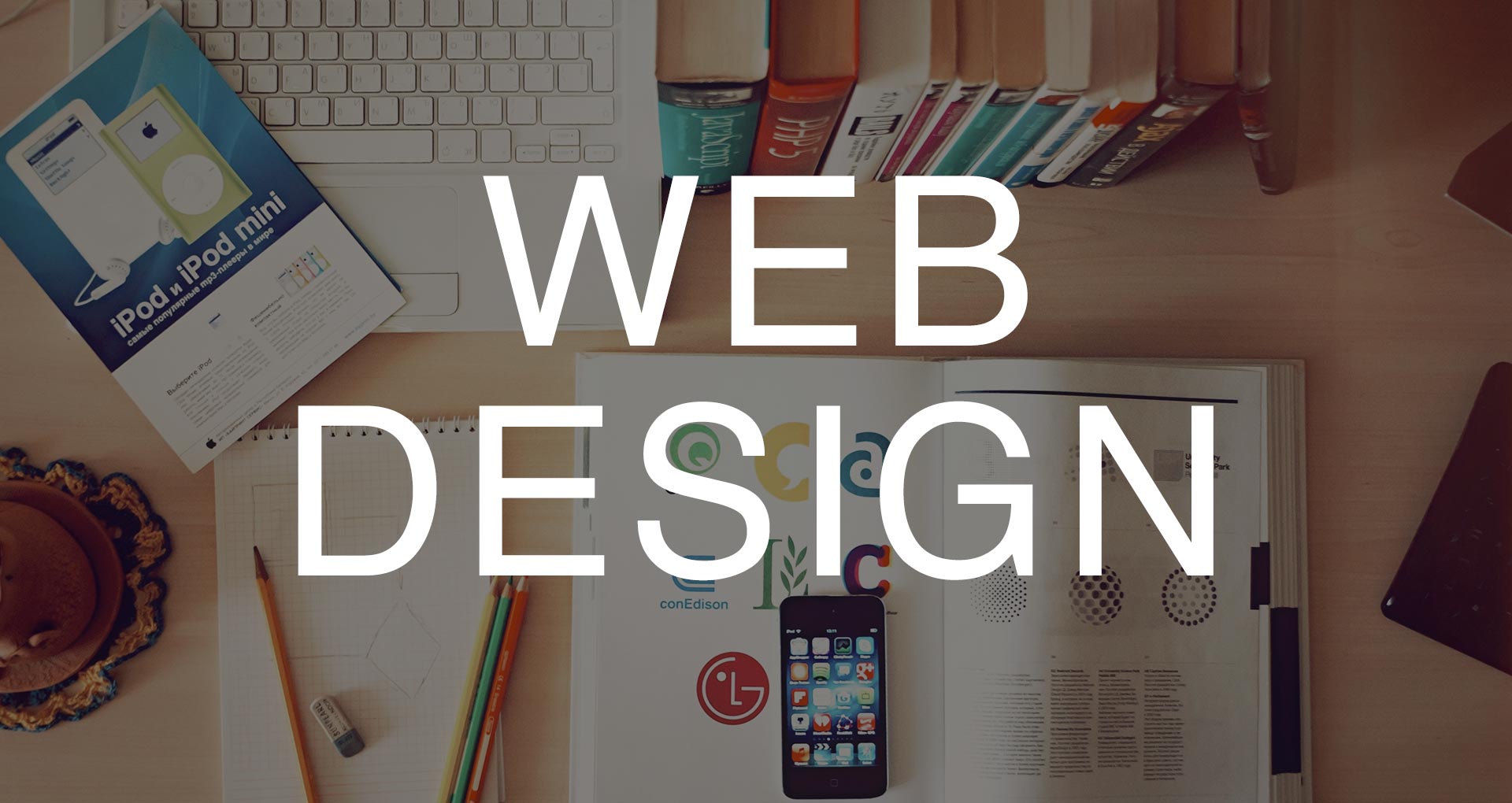 Web Design Los Angeles Services that help brands achieve optimal performance and exposure with "good looking" web design and creative development services.
We don't just make brands stand out. We make them different, and stand for something. At the Creative Legacy Agency, we pride ourselves on quality, attention to detail, timeless designs, and seamless navigation.
We have recognized that in order to be successful in a competitive market you need to have the best brand experience for your customers.
With all the recent marketing changes over the past couple years, innovative technology, and the impact of social and mobile, the web has given the consumer the power to choose multiple platforms to view your site. This leaves you with the time consuming task of finding the right  web design company to deliver your brand's message to your potential customers in the most efficient and effective way possible.
Let us help you simplify the process…
Our Web Designers specialize in custom affordable web design services for both local Orange County businesses; as well as Nationwide businesses. Our web design services are tailored to your brands specific needs. If you can visualize it, we can most likely create it. Whether you are looking for complete customization or a simple to use content management system; our team of developers, creative strategist, branding experts, and experienced content writers, can put together a creative strategic plan customized to your Web Design goals.
The Creative Legacy Agency is a full service Los Angeles web design company that specializes in quality and professional web design and development services. Our skilled web design team has helped various Los Angeles businesses from multiple industries create an effective online presence by building a fully functioning "good-looking" website.
Let's collaborate and create a great 1st impression…
New Business
949.283.2249
Want to work with us?
Have a project you're interested in discussing with our Los Angeles Web Designers?
Drop us a line below, we'd love to talk.