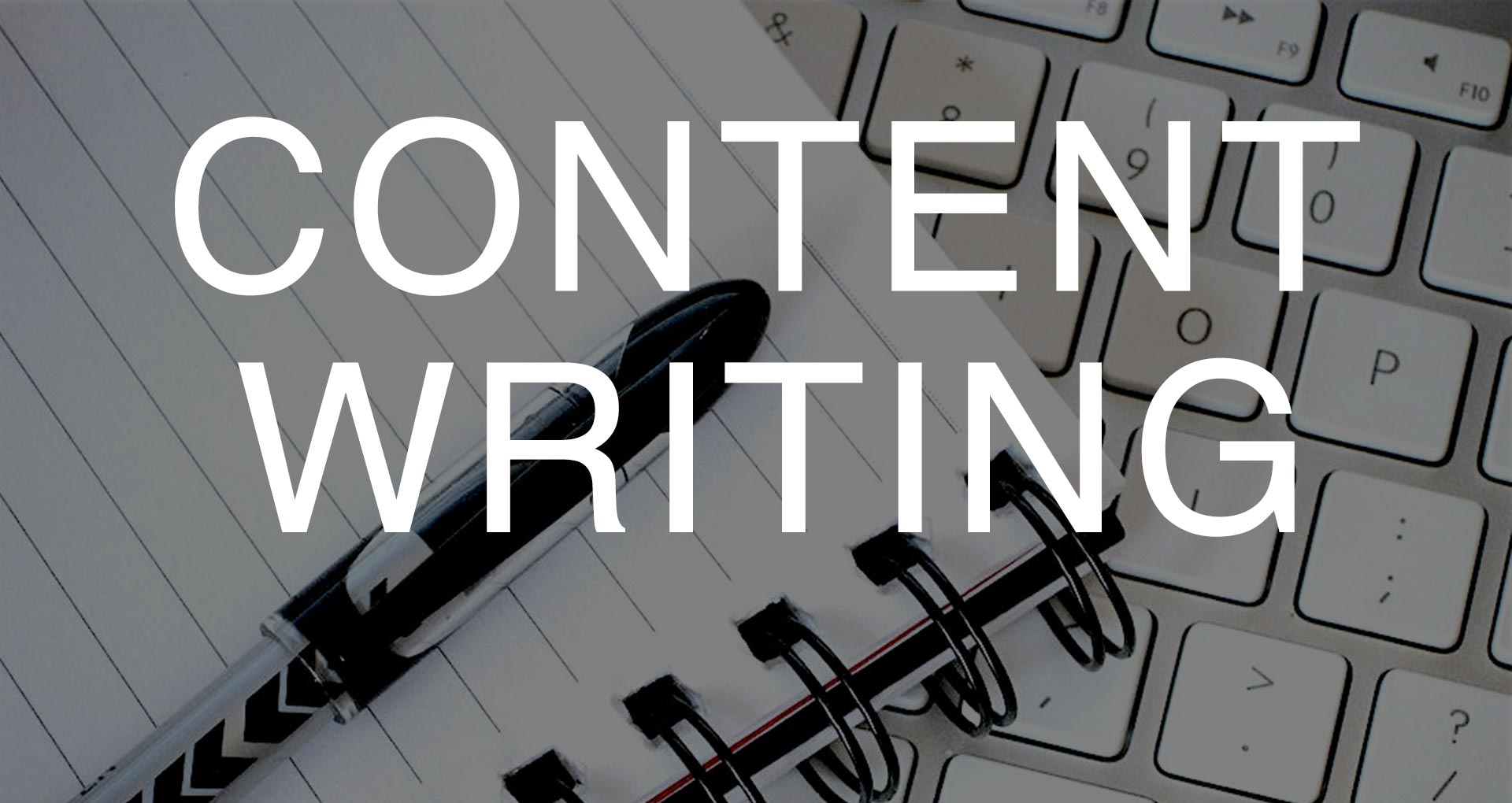 A Content Writing Service that converts visitors into leads and helps boost organic search engine rankings.
The days of websites with landing pages that go on for miles with nothing but text, and annoying sales pitches are long gone. Your web copy has to make your brand approachable. It has to expect what visitors want and compel them to buy, subscribe, like and share or fill out a contact form. Website visitors do more than scan through headlines and glance at pictures. People come to your website for a reason. Usually to fill a desire, want, or need your product or service might have a solution for.
The Creative Legacy Agency's Content Writing Service, focuses on writing copy that converts. We pay close attention to the behaviors of your consumers, study their habits, and get a clear understanding of what their demands are before ever writing one word of copy for your website. Your website may attract millions of visitors a day, but if they don't take action in any way, your daily marketing efforts to generate new traffic becomes a waste of time. What truly matters is how much of that traffic converts to sales or quality leads after they visit your website.
Search engines rank websites based on relevant content and keyword phrase themes. It takes more then just an English major or years of experience in journalism to write great SEO Content that is both reader-friendly and ranks highly on search engines. It requires knowledge of search engine algorithms, a good grasp of keyword density, and countless hours of researching, as well as studying the behaviors of your target audience.
The written content of your website is the most important element of your site. It is what persuades website visitors to take action. If a writer is capable of using easy-to-understand language while incorporating engaging "call to actions" and keyword phrases that satisfy search engines, then your web copy is most likely to succeed and convert.
Our SEO Content Writing Service takes into consideration all of these factors and deliver truly unique web copy that works, and genuinely converts readers into paying customers.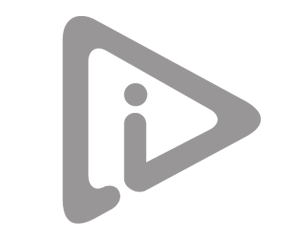 ONLINE ADs
If your company or brand is investing money in online advertisements such as pay per click ads or banner advertisements, you need web copy that sells! Our professional Content Writing Service can create copy that differentiates your business from your competition and pays close attention to what you can offer that no one else can! By creating copy around your unique selling proposition, it will give your business an opportunity to stand out and be heard with authority and influence.

PRODUCT DESCRIPTIONS
Have an eCommerce website, and need help writing descriptions for your products? Instead of using the original description, our Content Writing Service specialist can craft together unique product descriptions that are sure to satisfy both your visitors and the search engines.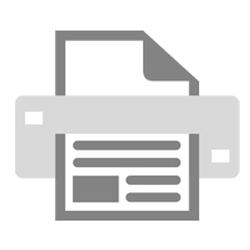 PRINT MEDIA
Our in house Content Writing Service experts can also help your business with your printed materials. We specialize in developing copy for everything from flyers, brochures, business cards, and even large banners ads.
If you are launching a new website or updating your current website copy, our Content Writing Service specialist can help convert more website visitors into buying customers and improve your site's organic search engine rankings.