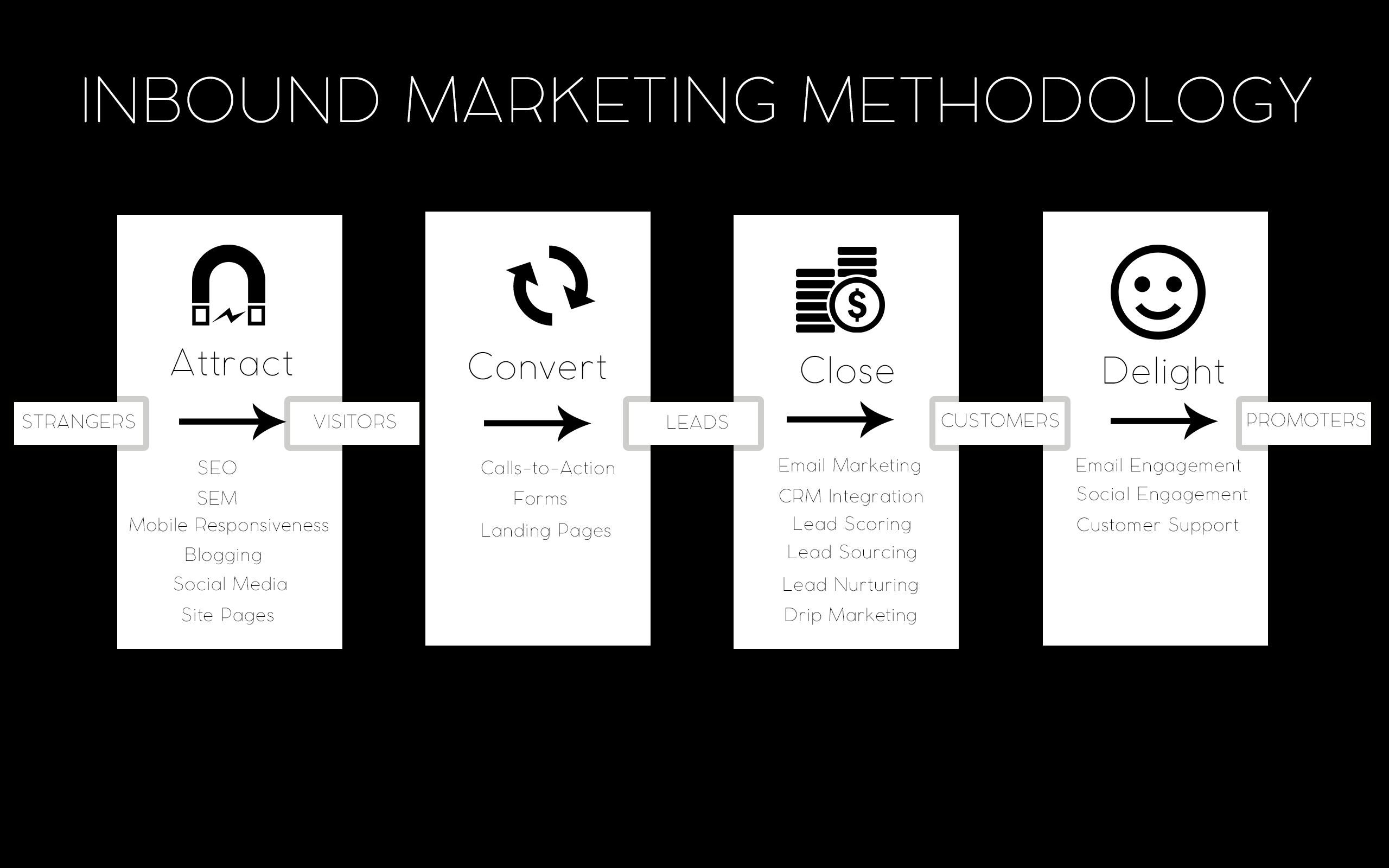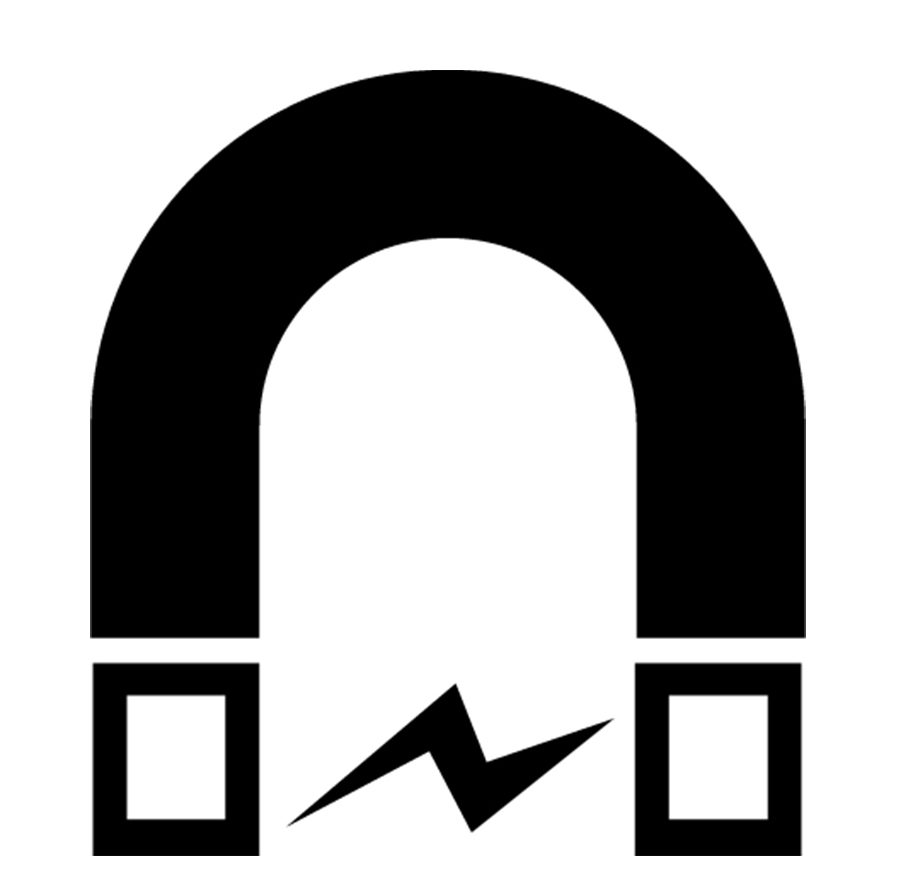 Attract
Let the customers come to you.
Gain the attention you want from your target audience by creating the right content and sending it to your audience at the perfect time. By learning who your ideal buyer is and what their pain points are, we can produce the content that they're looking for – content that addresses and resolves their problems. A compelling inbound marketing campaign that will drive users to your site organically; executing this content on multi-channels (blogs, social media, email, content offers, etc.) ensures that content is reaching your visitors how they want to be reached.
Convert
We've attracted a new prospect;
Now, it's time to convert them into a lead by providing them a relevant content offer. Doing so creates a symbiotic relationship with your buyer: they have a problem they're trying to solve and you're helping them do so.
A downloadable content offer is created based on detailed persona research on your buyers and industry, completed by your Creative Legacy Agency inbound marketing team. The prospect enters their information on a landing page contact form in exchange for this offer, and a lead is developed.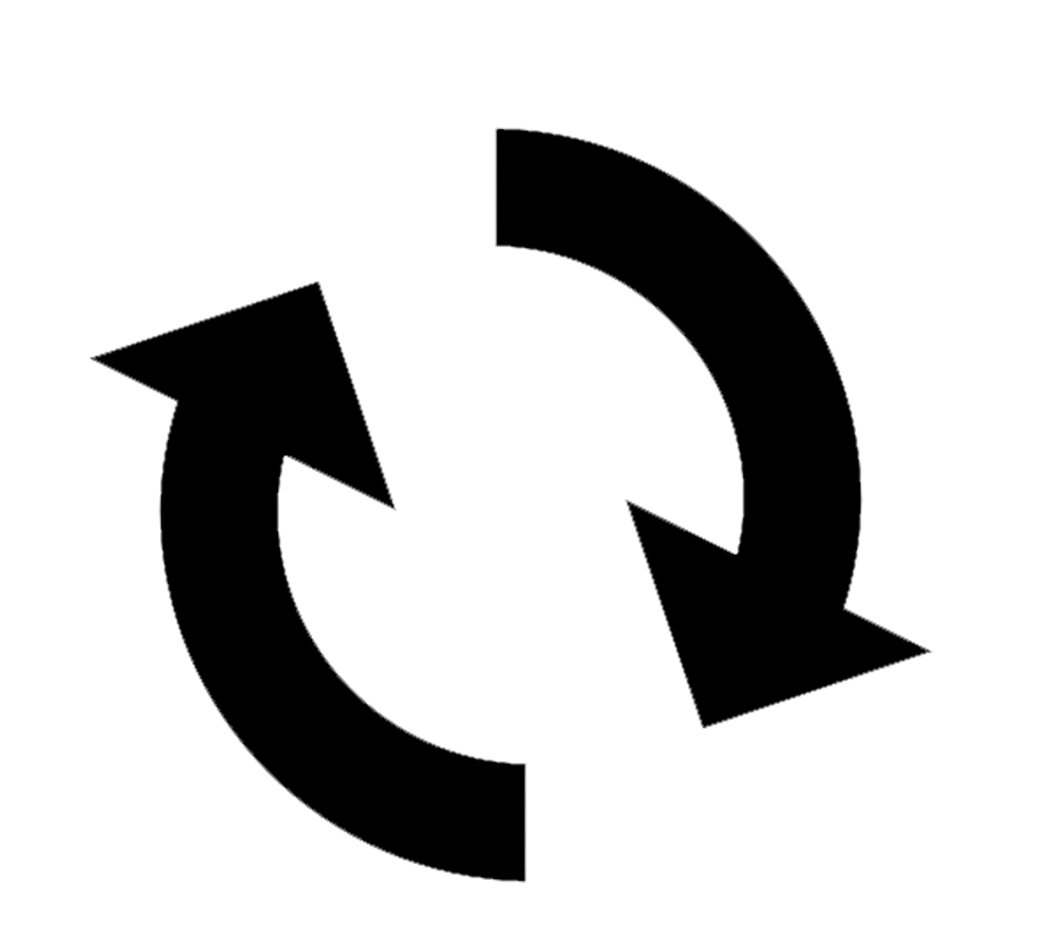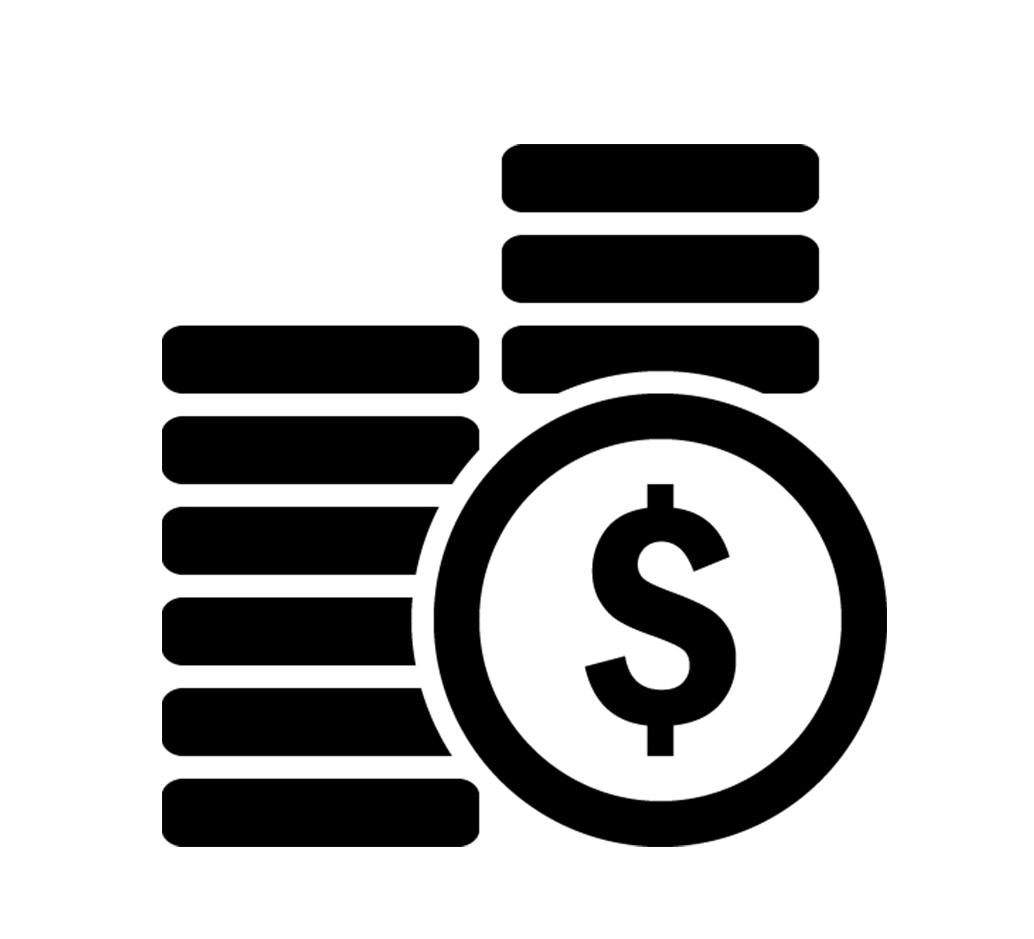 Close
Now, it's time to nurture your prospect until they are ready to become a customer.
Focused targeted content is then created, framed around various stages in the buyer's journey. During this essential process, emails, workflows and lead scoring are used to nurture the prospect throughout the sales funnel – up until they close as a customer.
Delight
Your prospect has closed as a customer, but you're not done with them yet!
We will show your prospect that they're still a valued customer and that you haven't forgotten about them. It's reported that current customers spend 67% more than new customers. After the sale, we'll continue to send them helpful, timely information in hopes that they become a repeat customer or evangelist: someone who will spread the word about your company and the superior service you provided them.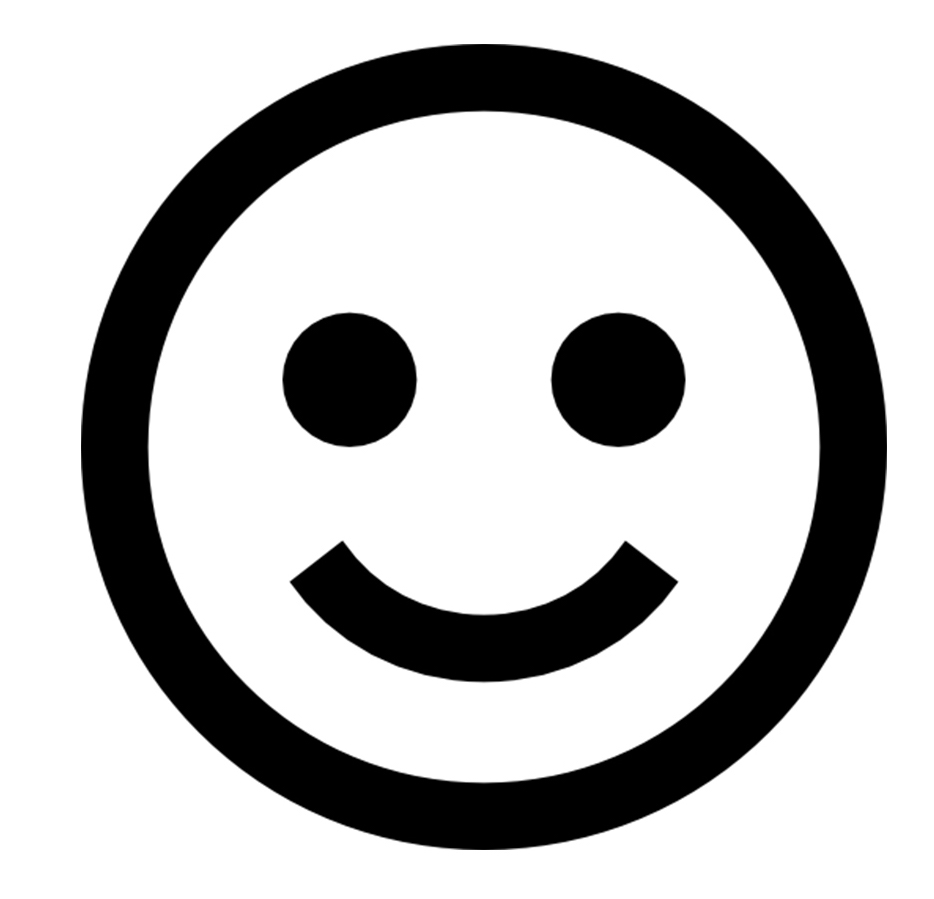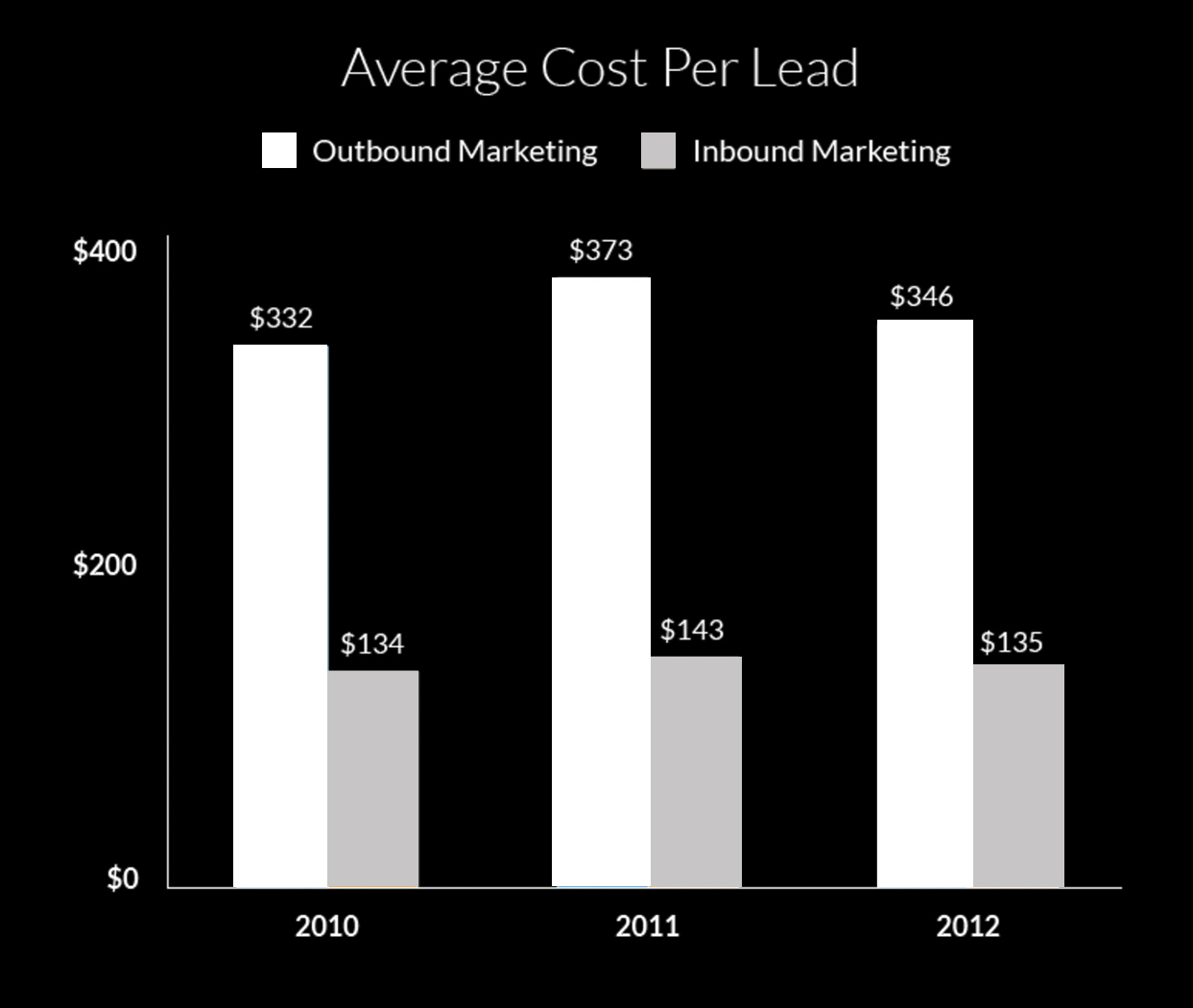 Inbound Marketing Leads vs. Outbound Advertising Leads
Based upon information supplied by Search Engine Journal, leads that come from inbound marketing costs 60% less than those leads that come from outbound advertising. In other reports from sources like HubSpot and Marketing Profs, the cost per lead of inbound vs. outbound shows inbound costing 61% less.
We'd love to discuss marketing. If you're not sure where to begin, let's chat.