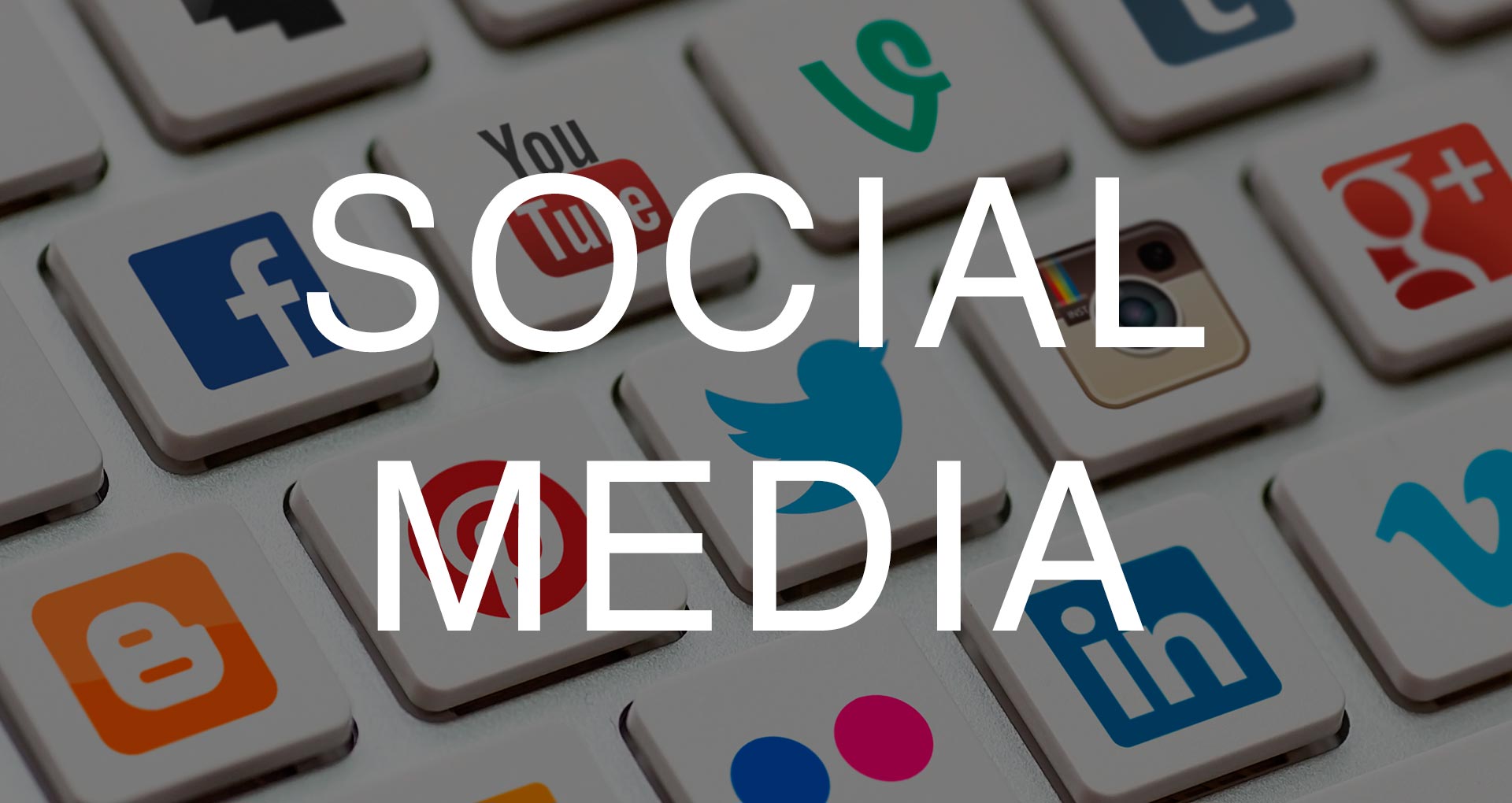 Discover how we use our Social Media Marketing to build brands, and learn how we can help you establish strong relationships with your followers.
The pace at which
social media
is replacing mainstream media has created an incredible opportunity for brands to maximize their PR investment with minuscule efficiency. Brands that successfully leverage their story with genuinely organic content creation on social media sites like Facebook, Twitter, Instagram and YouTube have a measurable advantage. Most people know how to use social media for personal use but are completely loss on how to maximize the business advantages that can be gained with the proper social media marketing strategies. Social Media Marketing is an outstanding way for businesses to engage in conversation with their existing customers, as well as attract new prospects and even increase your website's search engine rankings. The goal as a business owner on popular Social Media networks such as Facebook, Twitter, Pinterest, Instagram and Google+ is to establish your brand and create relationships with your followers,
not
to sell them on your products or services. Encourage engagement and interaction by posting helpful information, humor, opinions, promotions, pictures, insights, graphics, video, and any other relevant information which is consistent with your brands social media marketing strategy. Having a follower "
re
post" or "retweet" your feed post from your page to their page or to their friends for example; spreads the
"VIRAL BUZZ"
and increases the influence of your business.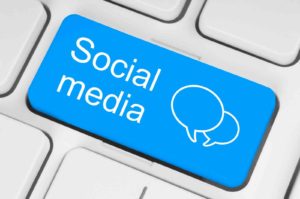 Our concepts are seamless, creative, strategic and fun. We use social media platforms to maximize your brands media exposure. Our main focus is Facebook, Twitter, Instagram, Youtube, Linkedin, and Google +.
Unfortunately, only 20% of Businesses are using Social Media Marketing effectively.
The Creative Legacy Agency's Social Media Marketing experts will provide you with the proper advice and the right social media marketing services your brand needs to build a successful social media marketing campaign. We help you build relationships with your followers, engage with your customers, promote your events, and grow sales by using social media and its many tools, effectively and efficiently. Many businesses wonder how to use social media marketing tools to promote their business. The correct strategy is critical in understanding how to make you and your business successful in social media.The main goal is to connect with your customers and target audience on a personal level by:
Listen 
to your customers, followers, or fans.
Respond 
to their questions, concerns, and comments.
Participate 
in the conversation – Engage – Grow Your Community.

Social Media Marketing campaigns for businesses have many benefits:
They boost your websites rankings on search engines
Establish relationships with customers
Allows direct interaction with individuals
Creates word of mouth referrals
Reflects customer support, and allows for real time customer relation interactions
Increases Brand Recognition & loyalty
Increase Incoming Website Traffic
Get to know your customers a little better…
Social Media can help you see how your company or brand is perceived by the market.  This lets you know if you are on the right track, or if you need to re-position yourself and your brands core values.  Knowing where you stand in the consumer's eyes can be an extremely useful strategic tool for your business.
Social media drastically influences consumer behavior. Our Los Angeles Social Media Marketing services help you leverage that influence to strengthen and grow your business or brand.
Our Social Media Marketing Experts well help you:
Decide which social media sites are best for your business to engage in.
Setup your social media accounts and make you understand social media marketing tools.
Customize your Facebook and Twitter page to match your website and company branding. We understand the importance of consistency when it comes to branding and we're happy to work in alignment with your brands specific color schemes, lingo, values, and message.
Manage your social media communications so you can leverage social media to its full potential.