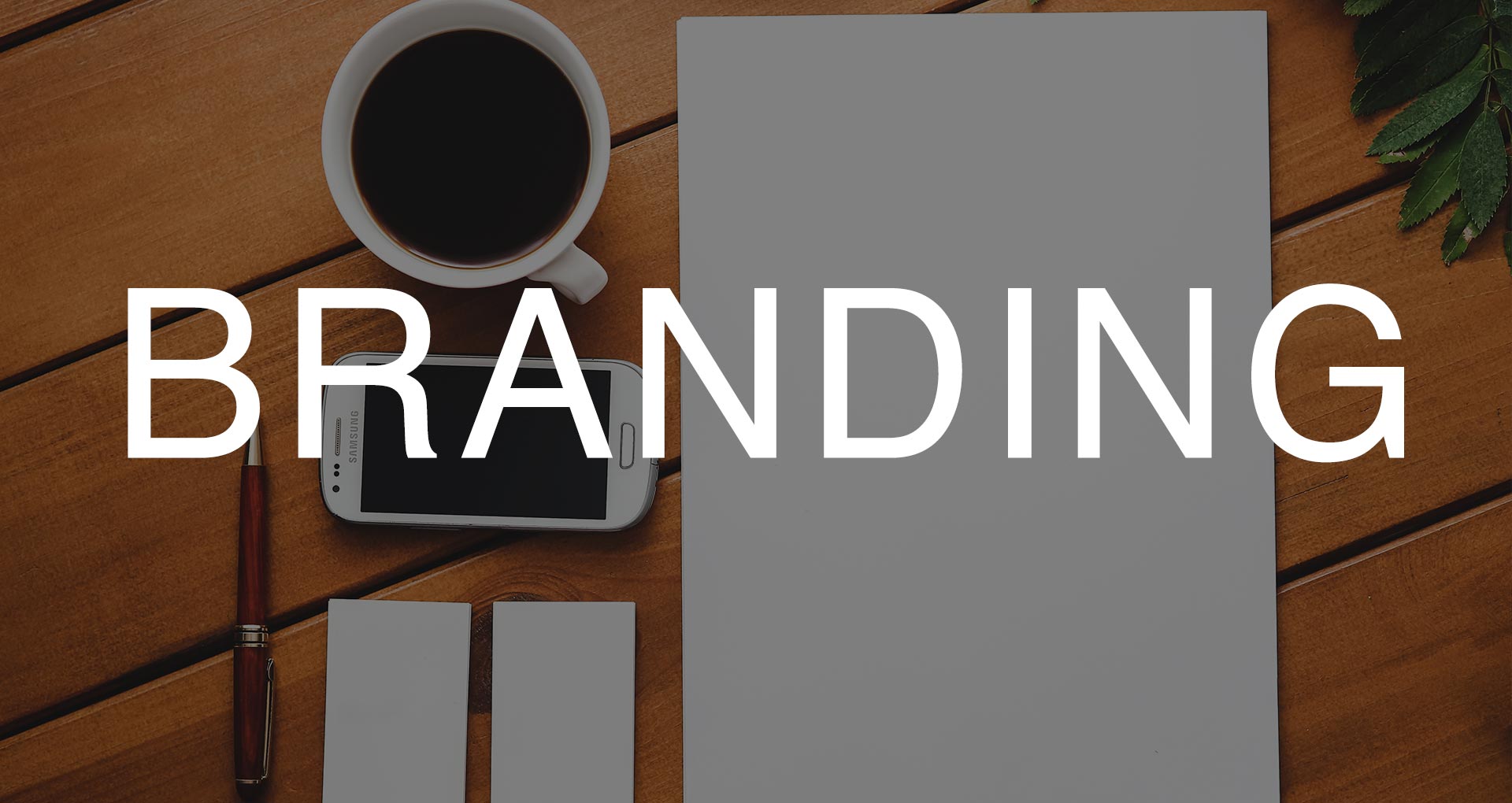 We Brand To Inspire!
We Believe The Most Genuine Type Of Branding Comes From Within.
Brands are like people. Each one unique in its own way. They are not one time trends or one-hit wonders. Somehow, the iconic ones seem to always leave great timeless experiences embedded in our memory. So why not stand out and be remembered? And STAND for something! With passion, heart, creativity, and this little thing called consistency, legendary brands are born.
With the high volume of competition that businesses face in most industries, it's critical to stand out and establish a unique identity and value proposition through smart strategic
branding
. While it's obviously a no-brainer to offer a quality product or service, effective branding is often at the forefront of the companies that succeed and thrive.
Here are a few ways the Creative Legacy Agency can help you understand your brand and its target audience.
We simplify, make the complex seamless, and turn ideas into strategic actions to engage today's consumer.
We design and integrate brand strategies to be heard and talked about across various mediums such as: identity, digital, retail, and content – so we can position your brand to matter and have an impact on culture.
We design with purpose and vision, to help brands engage their consumer so they can build awareness, create conversation and loyal long term relationships with their customers.
By connecting our creative directors, designers, and digital marketers – alongside our strategic content writers; we can transform brands with big changes that lead to great experiences and growth in business.
Our Process
How we help brands grow business.
Branding To A Target Market
The best reputable brands have a profound understanding of the demographics to their target market, what their interests are, and how they communicate. Knowing who your target market is becomes essential in your companies branding strategy. It provides direction for the tone and reach of a marketing campaign; along with the overall identity of a brand. Understanding your market can help build an organic, human connection between a business and its target audience.
Our Los Angeles Branding specialist analyze consumer behavior and craft brand messages that will engage their emotions, clarify their beliefs and inspire action and response.
Uniquely Positioning Your Brand
Establishing an identity as a brand requires you to be distinct and to consistently find ways to think outside the box. Creating a brand identity within a niche doesn't require an innovative idea. It simply needs to have a unique feature with valuable benefits that separates it from the competition. Do you know what your unique product, service, or selling point is within your niche?
Our Los Angeles Branding specialist can help you identify your brands turn key features and convert them into beneficial selling points.
Passion With Intent
While it's certainly possible to build a brand in the short-term without passion, it's almost impossible to sustain it in the long run without a real genuine love for the products or services associated with the brand. That legitimate passion leads to enthusiasm and genuine joy, which is infectious. Consumers and employees often become just as enthusiastic about a product or service, leading to word of mouth advertising and referrals. Passion also helps businesses endure unavoidable setbacks.
Our Los Angeles Branding specialist help instill passion into your brand by focusing on what matters most, your customers perception of your brand.
Consistency Is Key
When consumers come back to a business for repeat sales, they usually expect to receive the same level of quality as they did the first time. With so many industries being saturated with competitors, inconsistency is often enough of a reason for consumers to take their business elsewhere. That's why it's so important to adhere to a certain quality or standard with your product or service. Consistent marketing begins with consistent people.
Our Los Angeles Branding specialist help embed wholesome values into brands that adapt to the needs of their consumers.
Competitive Advantage
Gaining an edge in today's business world isn't easy. For a brand to make a name for itself, team members should thrive on competition and constantly strive to improve. When it comes to the major game changers in any industry, none simply sit back and hope that their consumers will do the work for them. Instead, they tend to be the movers and shakers who work tirelessly around the clock toward building and optimizing their brand, going above and beyond consumer expectations and over delivering.
Our Los Angeles Branding specialist build brands that "Under-promise" and "Over-Deliver"
Exposure
Another big part of being recognized as a distinctive noticeable brand; is the ability to reach consumers through multiple channels. The Internet and social media have narrowed the gap between small companies and large ones. There are more tools in today's market than ever before, which offer any company – small, medium, or large – a chance at establishing authoritative brand awareness. By developing a strong online presence on social networks such as Facebook, Twitter, LinkedIn, Instagram and Google+, even the smallest of companies can get notable recognition with the proper branding strategy.
Our Los Angeles Branding specialist get people to engage and interact with the work we create.