We are:
Creative Legacy Agency –
A strategic online marketing firm that believes brand innovation comes from the stories told by your customers. Let us help you bring those stories to life!
Our vision is to create reality out of dreams. Our philosophy is simple: Do unto others as you would have them do unto you. This is not just the golden rule but a guiding principle by which we operate. This powers our intention to benefit others, through building long term sustainable relationships through trust. Regardless of the size of your company, we have the proven ability to drive growth, which ultimately means we can help you gain more profits and consistent quality leads.
Everything we do as a marketing firm is geared towards impacting the lives of others and making a difference in the world. Our business model isn't just based on dollar signs, but instead on building long term relationships, one client at a time.
Honest

100%

Passionate

100%

Dedicated

100%

Committed

100%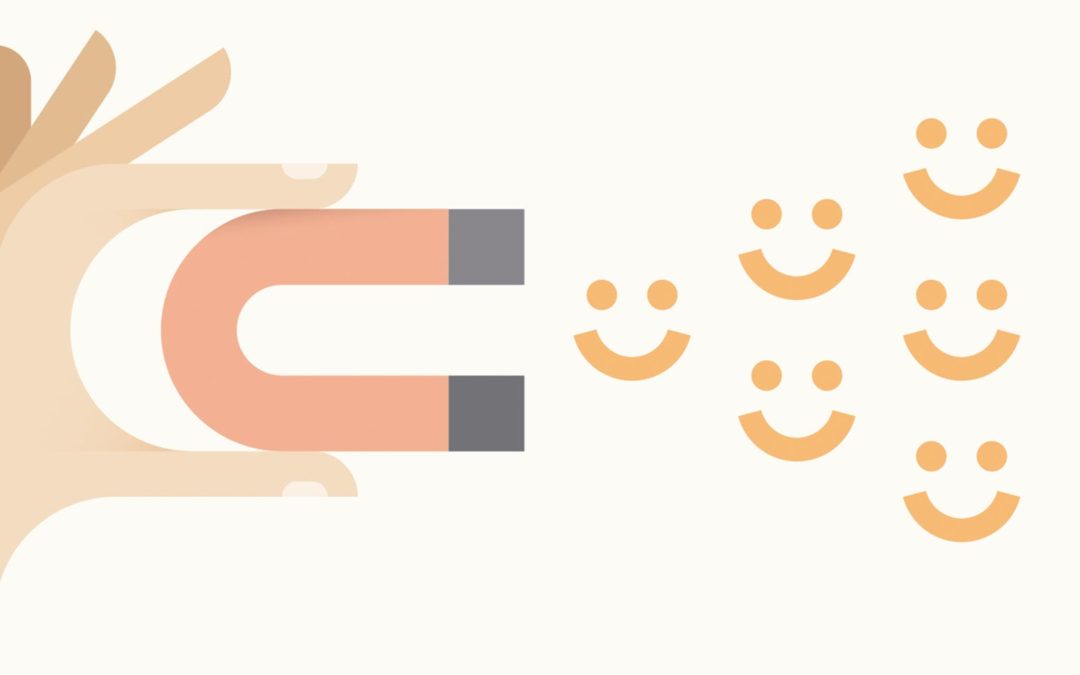 When people look for marketing answers, they always seem to be looking for the same topics. How can I generate leads online? What do I write my blog articles about? How do I market on social media? Today we'd like to simplify the process quite a bit. But first, our...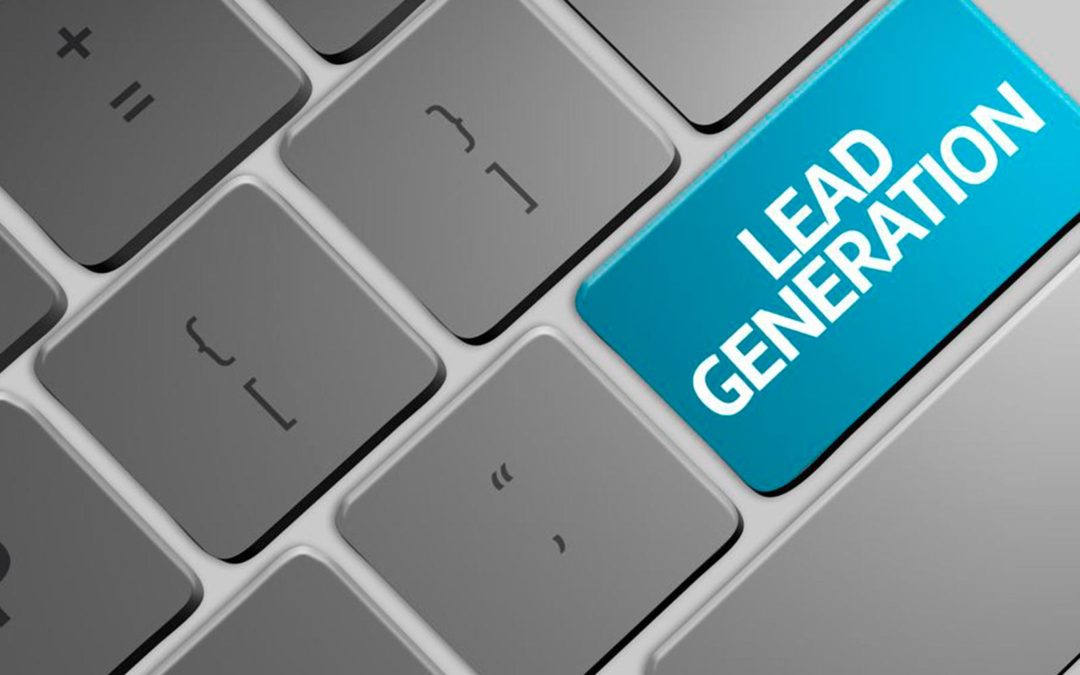 The modern consumer doesn't want to be bothered without reason. Unfortunately, without leads, we can't complete sales; and in case you haven't noticed, that's how most websites make money! If you came across our site when trying to figure out how to generate leads...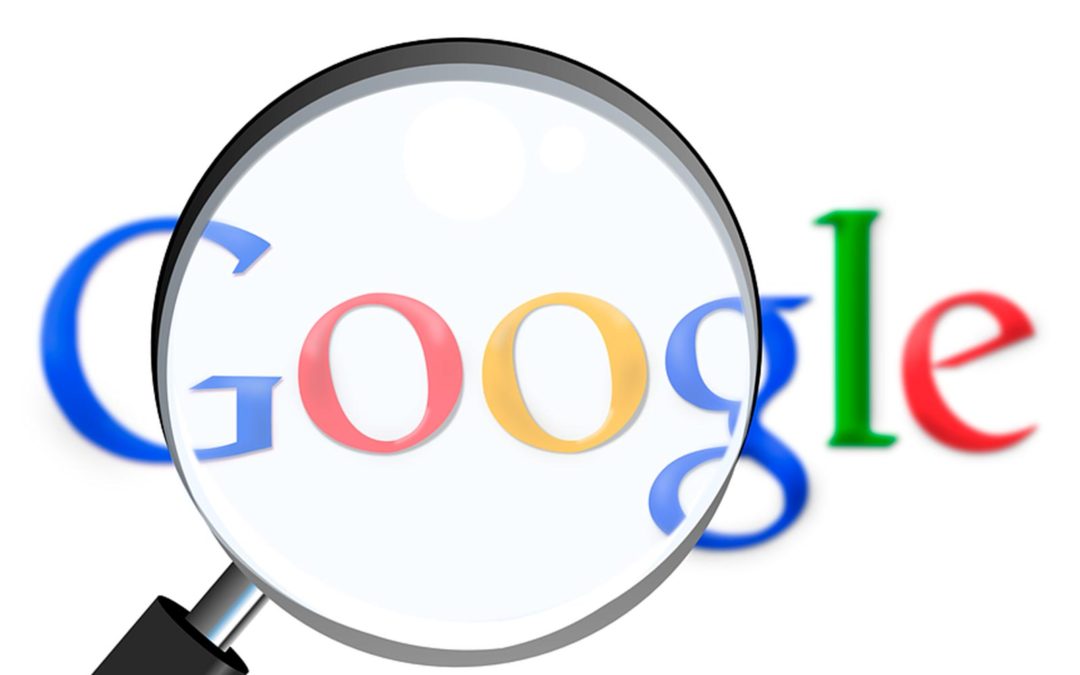 There are a variety of goals that you will make when you set out to tackle your SEO and online marketing efforts: Creating an attractive, seamless and informative website A frequently updated blog And active social media presence These are all a drastic part of what...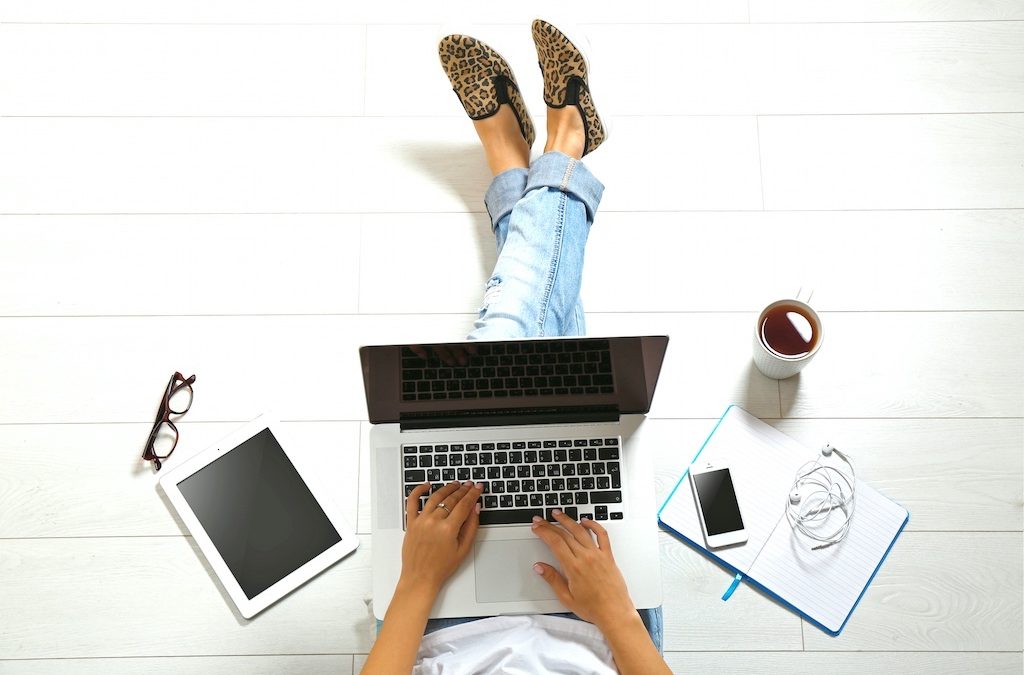 In order to clearly understand how blogs work with inbound marketing strategies and your SEO efforts, you need to understand how search engines such as Google and Bing work. In this case, we'll use Google as an example sense they happen to dominate 75% of the online...